Lunell Gilley Fine Art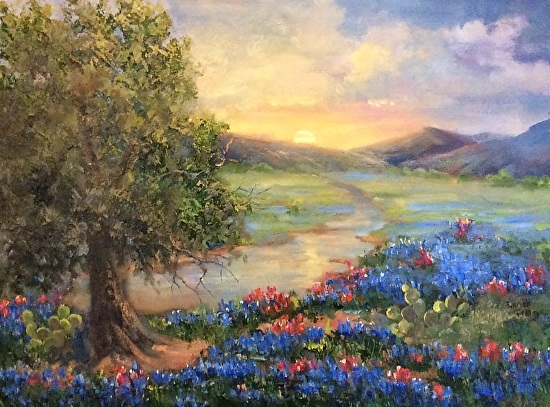 Welcome to my site!
 If you do not see what you like... I do lots of commissions, I'll be
 exited to help you with that!
As with any Painter my work reflects my moods through drama, color
and composition on todays canvases. Timeless events captured from
 my broad collection of well traveled memories.